How to Make amazing and creative photo cover for facebook timeline
[download id="22"]
Like this: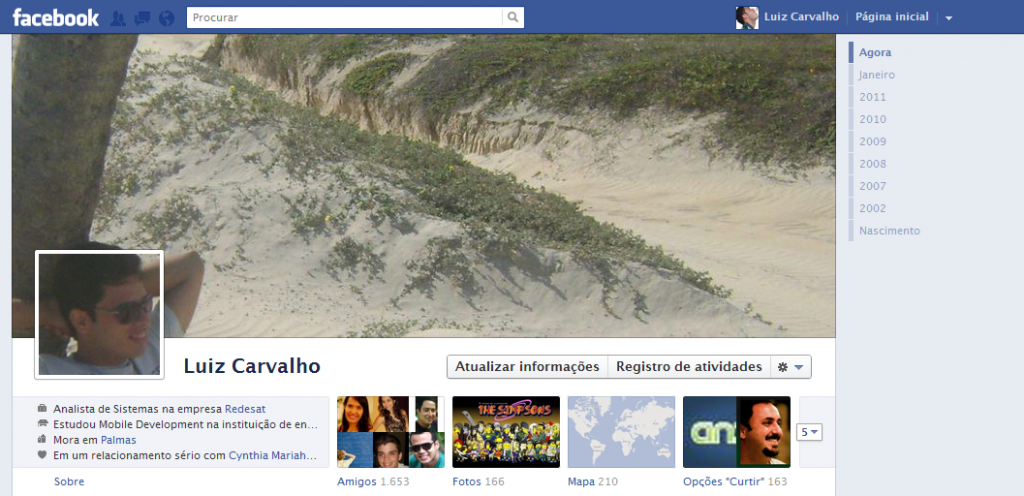 1) Facebook Cover and Avatar Schema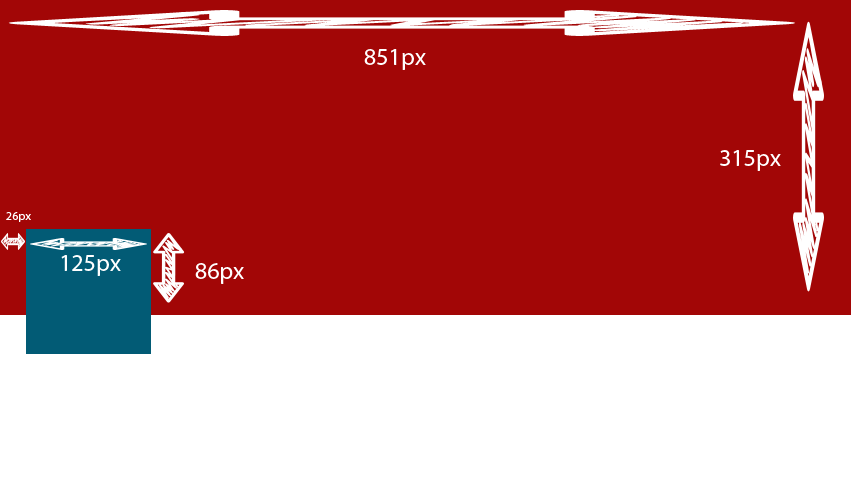 2) First download the template on top of this post.
3) Choose a picture and place it on top of the layers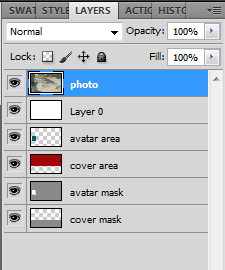 4) Now place the avatar mask layer on the photo layer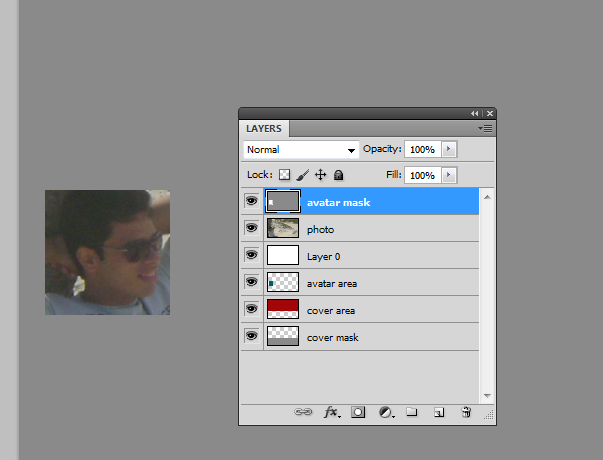 5) Wich avatar mask layer selected user Magic wand tool and select empty area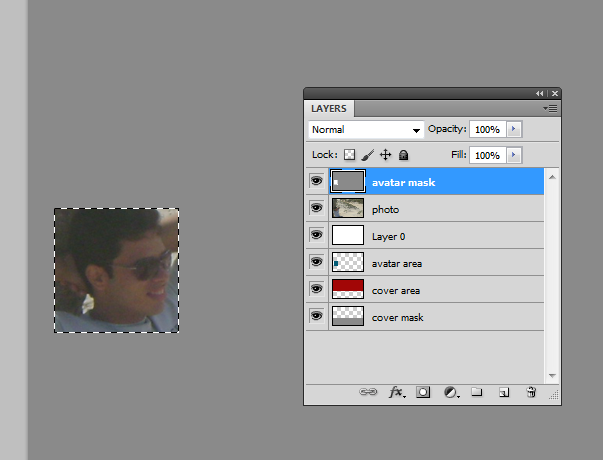 6) Change to photo layer and crop image (ctrl+X)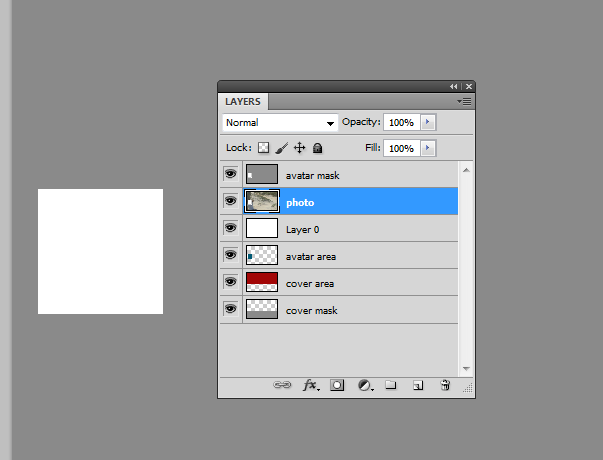 7) Create new file, past the image, then change the size according to the image (minimum size alowed by facebook) and save, por example, avatar.png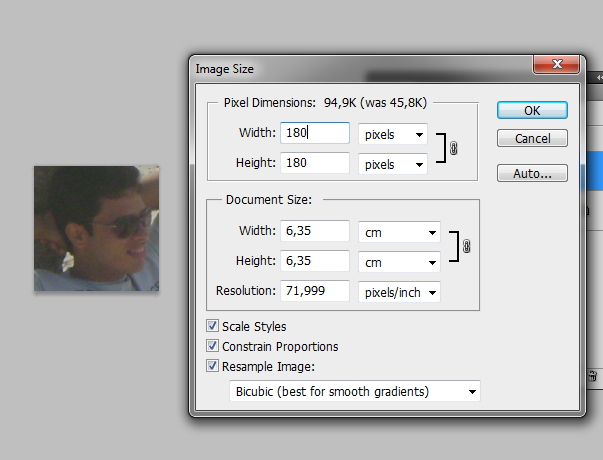 8) Now place the avatar mask layer below of the blank layer and place the cover mask on the photo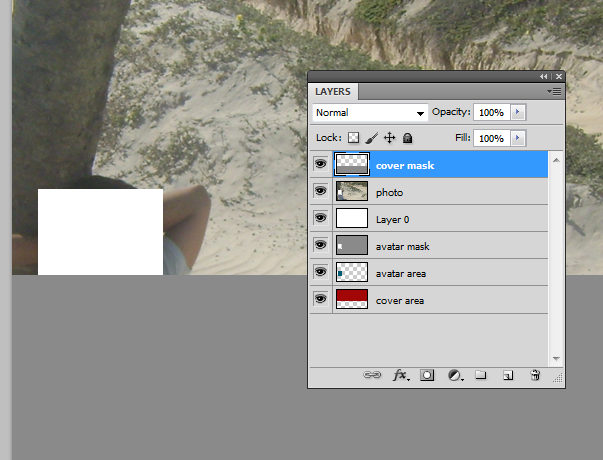 9)Select the empty area of the cover mask with magic wand tool, select photo layer and crop (ctrl+x)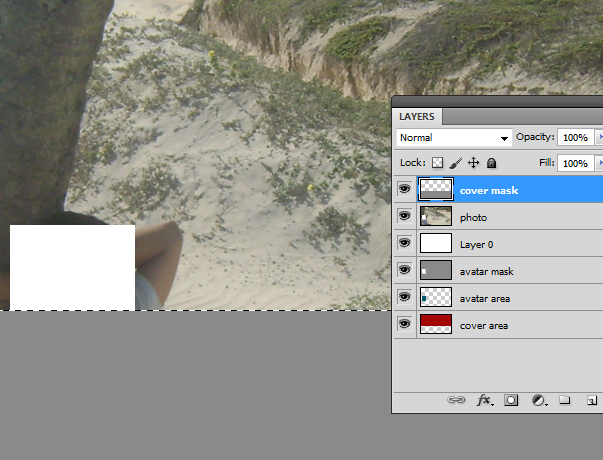 9)Create a new document, paste the image and save, por example, as cover.png

Congratulations!! You have new a amazing Cover. Upload your new avatar and cover =), post link in the comments!
---